Consultation Sessions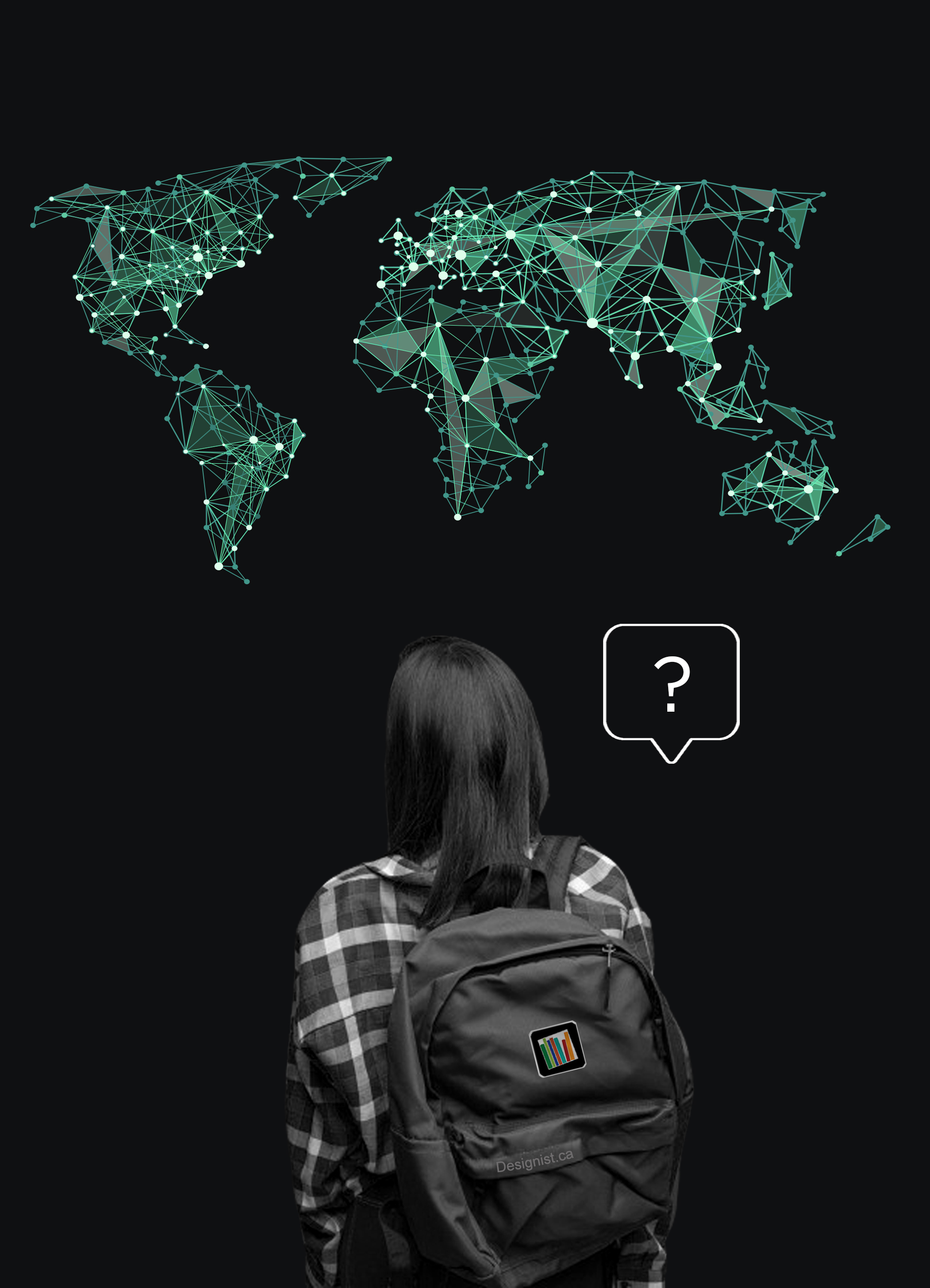 Why consult with an expert about your application process?
First, the application process is different for everybody. Goals, experience, and previous education vary from one person to another. Our personalized approach will help you find what works best for you.
Second, our experts have valuable experience both as consultants and international students themselves. While anyone can try applying on their own, your chances of success will be greatly improved by consulting with someone who has experienced this process recently. Our experts can give you a comprehensive vision of the whole process as well as a step-by-step guideline on what you need to do when and how.
What are the purposes of these sessions?
The main purpose of these sessions is to narrow your options efficiently. When you start to apply, you are faced with hundreds of universities, professors and majors. Applying for all of them would be impossible! To narrow your choices, you can consult with our experts in order to receive your personal application plan with specifications that a general or haphazard method cannot provide for you. Your sessions can cover the whole application process from start to finish or be tailored to your particular needs.
How does the first consulting session work?
During the booking process of a consulting session, we will ask you to describe the topics you are most eager to speak about with our expert. This description is very helpful for us because the expert who contacts you can prepare related information for you based on your explanations. Besides, all the information you provide in any step of your contact with us will be saved in our system (with your permission) and we will use it to provide better services for you in the future.
During your session, you can ask your expert anything you want. It does not matter if you have not mentioned it before. After your session, your consultant will write a report of it and save it to make sure your data won't be lost and we can guide you in the rest of your package.
Step 1: Book Your First Consultation Session
>> Take advantage of a discounted rate (30% discount) for your first consultation session (a minimum of 1 hour) period. After you are completely satisfied with your first consultation, register for a Consultation Packages and save! Contact us to book your first consultation!
Step 2: Choose the Best Consultation Package
>> Loved your first consultation session? You have the choice of registering for a range of .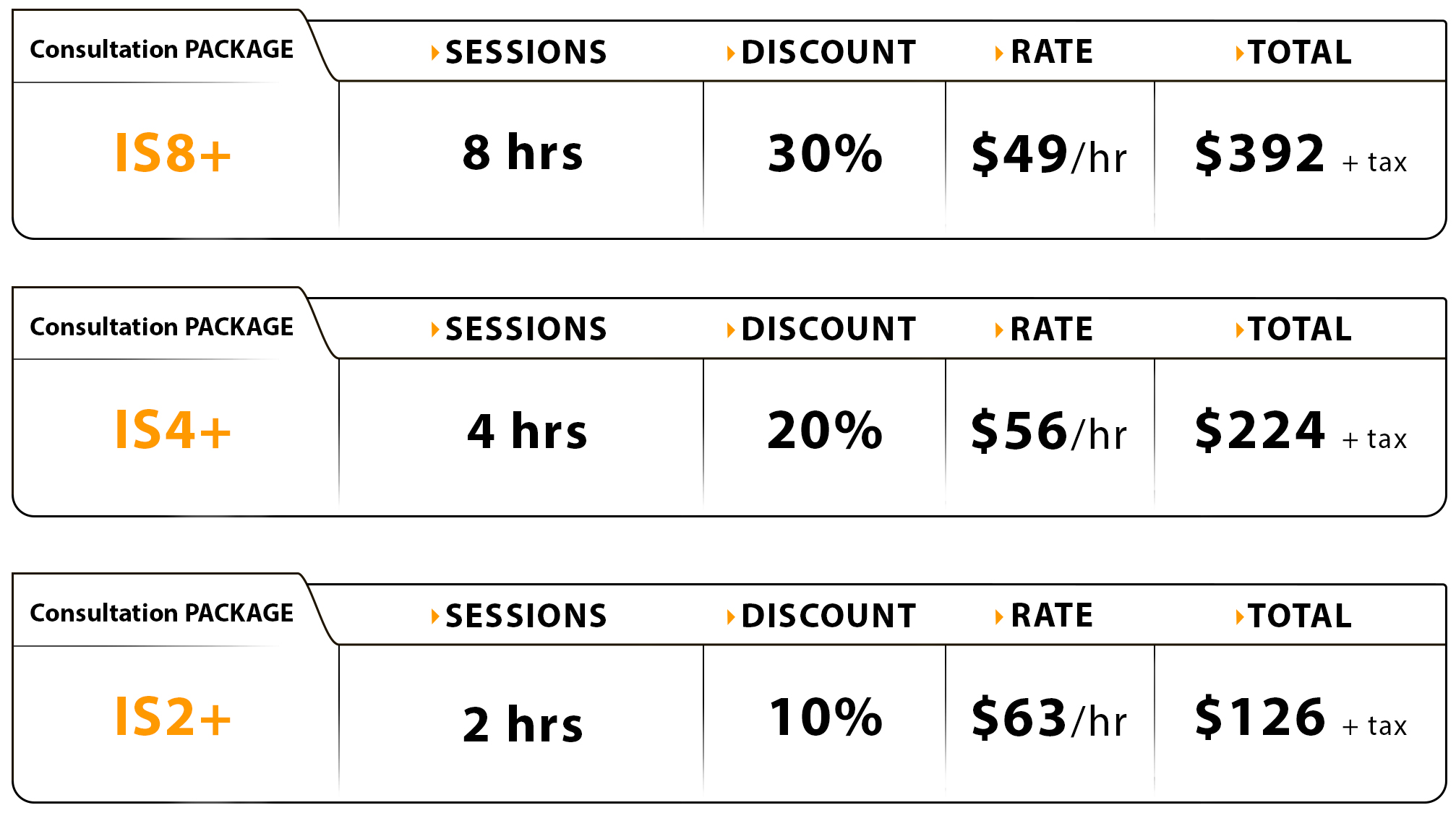 Contact us to sign up for this service immediately!