About Us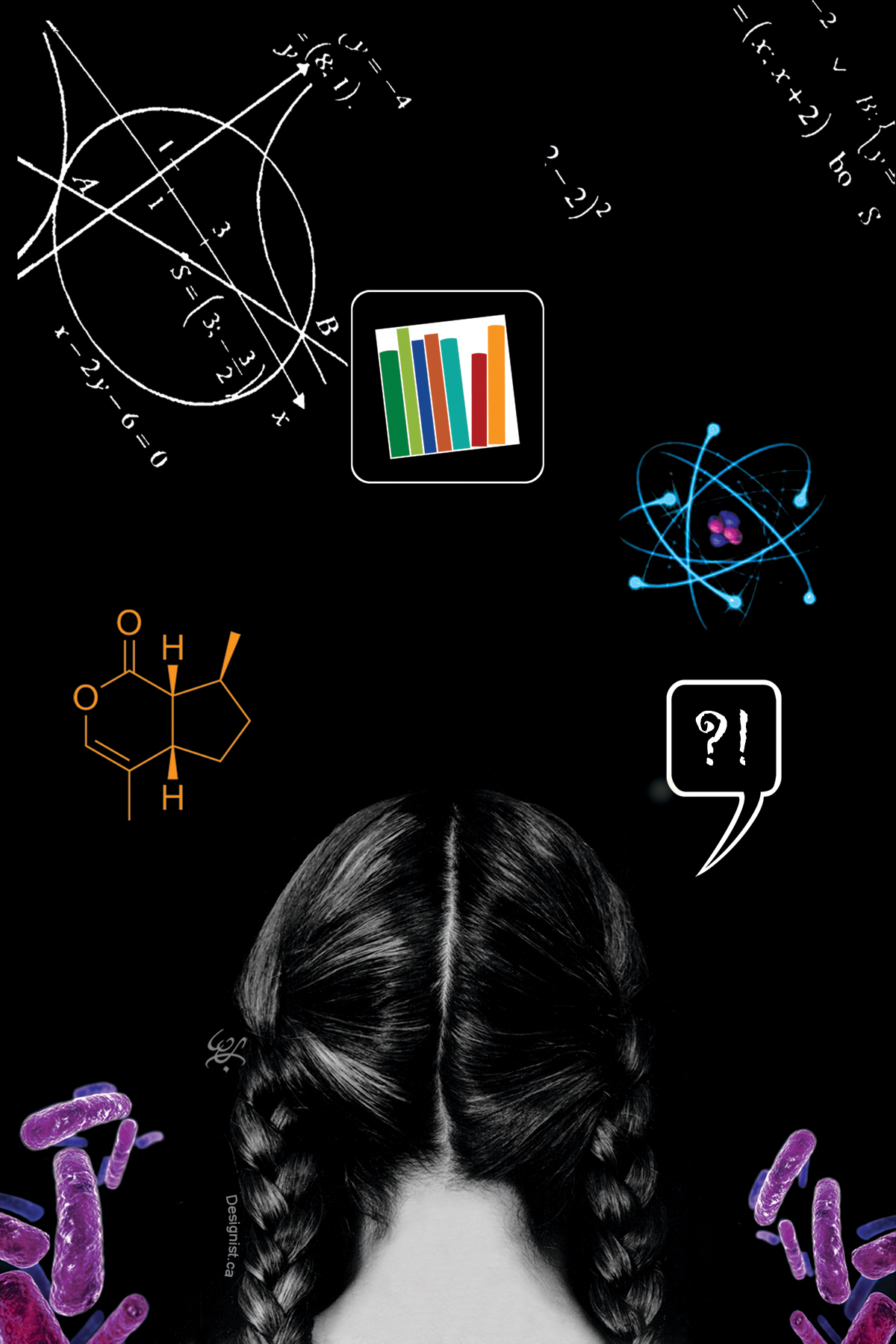 Our Story:
Hit the Books launched in 2010 as a small team with a big mission: providing high-quality educational services at a reasonable price to Montreal students. Today, Hit the Books' team is made up of more than 30 elite Graduate Degree holders and candidates at the top of their fields, with a passion for education and helping students across the country —and the world— succeed. We are proud to offer a diverse array of educational services beyond conventional tutoring, such as:
We try to foster our community while providing knowledge that is democratized and easily accessible.
Our Values:
Many tutoring companies take an assembly-line approach to learning, valuing large, impersonal prep courses and massive advertising budgets over their students' academic goals. But not us! As a local Educational Institute, which consists of over 30 independent scholars and PhD/graduate degree candidates/holders, we firmly believe in the value of education. Its power to uplift and empower people makes education one of the most valuable and indispensable ways to make the world a better place. Spreading knowledge is more than a business to us; it's our way of changing the world. We take the time to ensure that each student is satisfied with their tutor's approach, confident in their studies, and successful in achieving their goals! All our sessions, from one-on-one tutoring to group courses, are designed to provide the highest possible quality at the most affordable rates. We pride ourselves on meeting diverse students' needs. We have extensive experience in accommodating neuro-divergent students and those with learning disabilities. We are proud not to be just another corporation, but it means that to keep our quality high, and our rates down, we need your support!
Hit the Books Today and Experience the Difference!
Struggling with exam preparation? Juggling too many courses? Our unique approach to tutoring allows you to plan your time wisely and make the most out of your classes. First, you can take advantage of our discounted rates for the first session, with no commitments. Once you are completely satisfied with your tutor, you can register for a discounted study package and book your sessions in advance, so that the time with your tutor is reserved. We cover a wide range of educational service, including but not limited to:
About Our Tutors/Instructors:
Our tutors have extensive academic and teaching experience in their respective fields and know what it is like to be learners as well as teachers! They know:
How to convey their knowledge to their students
How to help students study smart and achieve their goals
How to cultivate students' passion for their field of study
How to get students Hitting the Books better than ever before!
Although we have the utmost confidence in all of our tutors here at Hit the Books, learning is also a two-way street! The best way to maximize your results is to plan ahead, stick to your schedule, and bring your best self to each session; we promise the more you put in, the more you'll get out!
Financial Assistance:
One of our core values here at Hit the Books is affordability of education. Education does nothing for the world if it's only reserved for the most fortunate among us; it needs to be treated as the basic right that it is, which means making it affordable and accessible to everybody who wants it. That's why we're currently working hard to establish new financial assistance and bursary programs for students who might not otherwise have access to our services. We will be able to share more details as these projects near their completion, so stay tuned for more information!