Emailing Universities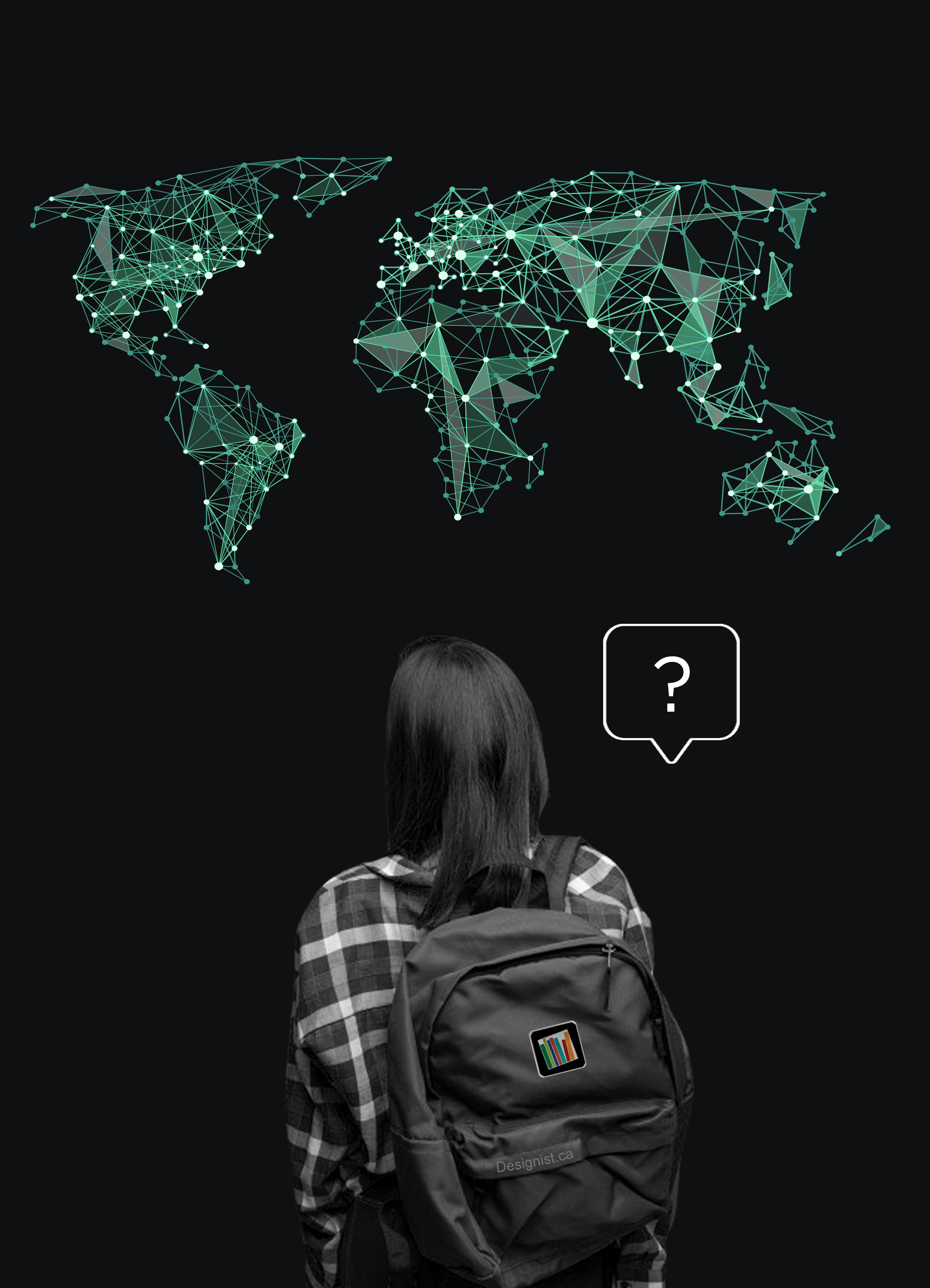 Emailing Universities
One of the first decisions you have to make in your application process is the program you are going to apply for. Many graduate programs require you to have a research supervisor.
Finding a supervisor who has both a position in their team and financial resources for a new student is challenging, but your chances of acceptance are improved if a) you can tell the application committee who you would like as a supervisor and b) if you email your potential supervisor in advance, to introduce yourself. This can be challenging and probably the most exhausting step of your application! In this service, we help you to find the proper supervisor for your favorite research area and draw their attention to your profile.
The tips and clues that you can use to write an affective email:
• Your email has to be short and to the point such that deliver your message to the professor and won't make them tired.
• It has to have an appealing title to draw the attention of the professor
• Make your email specific for every professor to impress them and make them open and read your email.
• Choose the perfect timing to send your email and also your reminders.
• Attaching proper documents to your email.
• Developing the conversation with your professor to financial matters and the point that you can take the final approve.
Our services in writing an email text are:
• Individual email: in this service we provide you a perfect and customized email to any professor you want. In fact, this email is a prototype for you to know our emailing service better.
• Semi-Bulk emails: in this service we write 8 different, customized emails to the list of professors you will provide for us. Economically, we strongly suggest this service over the previous one.
In order to use our special services such as: finding additional professors in the similar research areas as the one(s) you mentioned for us, writing email for even more than 8 professors, continuing the conversation with professors after they respond to your email, etc. see our various packages.
Contact us to sign up for this service immediately!