Language Proficiency Tests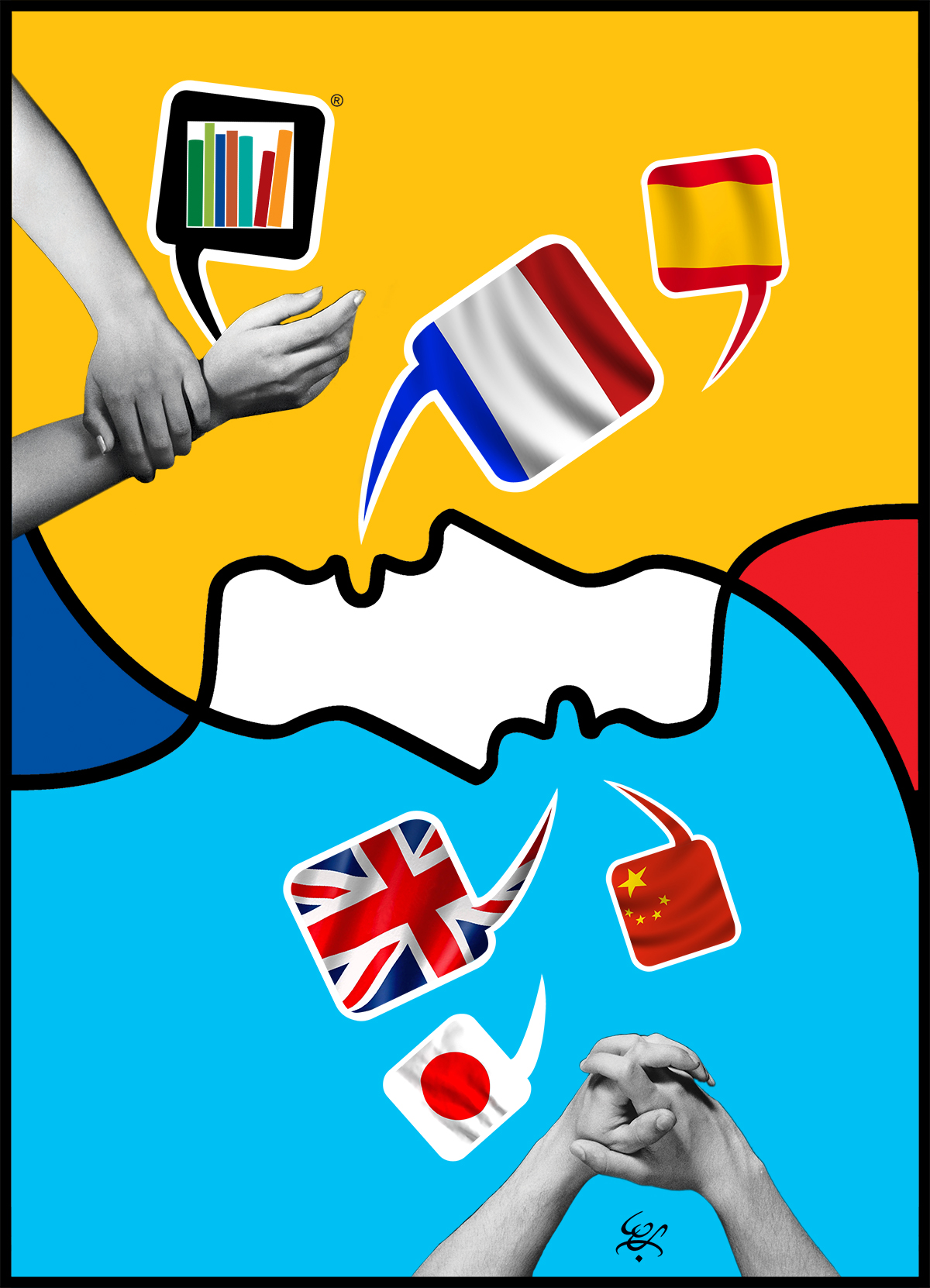 Speak the Language of Success
Faced with the TOEFL, IELTS, TEFaQ, SEL, EETC, or OQLF for an immigration, school, or job requirement?
Need help studying, but don't know where to start? Hit the Books can help! Check out our Language Proficiency Test Study Packages; ranging from two sessions to over twenty, you can book the package that best meets your needs, no matter what those needs are!
Our expert French and English tutors are highly experienced and specialized in preparing students for different Language Proficiency Tests. No matter your level or needs, you will benefit from our expert tutoring and targeted practice sessions.
Not sure which Proficiency Test fits your needs? Have an Academic Advising consultation with an experienced team member.
Your First Session:
Take advantage of a discounted rate without committing to a study package. Your discounted first session allows your tutor to offer you academic feedback and recommendations, and lets you ensure that you're happy with your tutor before you make a larger commitment. After your 1st session, once you're completely satisfied, you can book your Study Package. Your tutor will have recommended the study package they think is best for you, but the final decision is yours.
One-to-One Test Preparation Plans:
After your First Session—once your tutor has evaluated your level in all areas covered by the language exam such as oral expression, listening, reading, writing, and grammar—they will conduct in-class exercises and assign homework tailored specifically for your individual needs. Your tutor will monitor your progress each lesson, so you will know what to work on to improve your final score. The benefits of regular instruction and practice will be immense, and will have a real impact on your future! Want to see for yourself? Look up your required proficiency test on our website and book your tutor now!