Recommendation Letter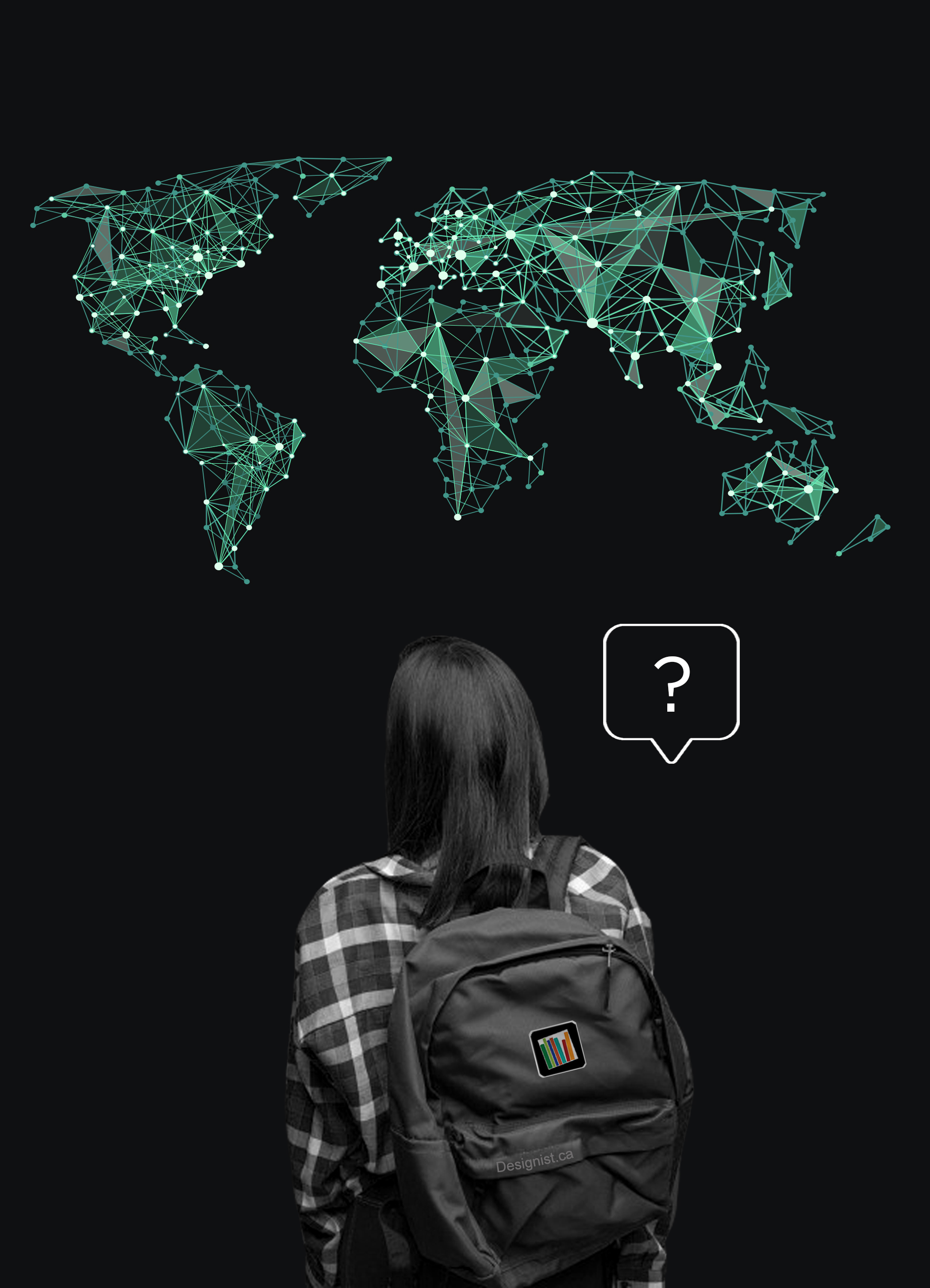 What Is a Recommendation and Why Is That Necessary?
A recommendation letter is a statement from your selected professors and teachers recommending you for the program you are applying to. It is a crucial part of your application. Although it is one of the last documents you are going to need, it is something that we suggest you take care of from the beginning.
The average number of recommendation letters in an application is 2-3. However, you may need to contact more than two or three professors, since professors may have limitations on the number of letters they send for each student. In many cases, your selected professors will ask you to have meeting with them to evaluate you and talk to you about your application procedure.
Sometimes, the professors themselves take care of writing the recommendations, which probably are based on templates. At other times, they ask you to write part of it yourself. We suggest that you ask to write a draft for them, which they can modify as they wish. In that case, you can elaborate on your abilities and skills that your selected professors may not know.
What Should Be in a Good Recommendation?
Many applications are rejected each year because of a bad recommendation letter. Some points you need to make sure to include are listed below:
• Proper title and section headings
• A concise introduction
• A body section describing your merits as a student (educational achievements, awards and honors, skills, ability to take on responsibility and work independently, etc.)
• Stress on recruiting the student—how the student (you!) will benefit the program
• The professor's contact information
Who Should the Recommendations Come From?
You should look for professors who taught one or more of your classes, who had a good experience with you, who directly supervised you on a project, and whose name is well-known in their field. If not all of your professors meet this criteria, it is still good to have a combination of these factors: for example, you could have one letter from a part-time professor who has worked with you closely on a project and another letter from a better-established professor who may not know you as well.
What Are Our Services in the Recommendation Area?
First of all, we will send you a form so you can enter your data. Then, we will write the recommendation and send it to you in the shortest possible time. We can also work with you as you write the letter, helping you put it together, or edit a draft you already have. We want to make sure you are giving your target universities the best possible impression of yourself!
Contact us to sign up for this service immediately!