Study Packages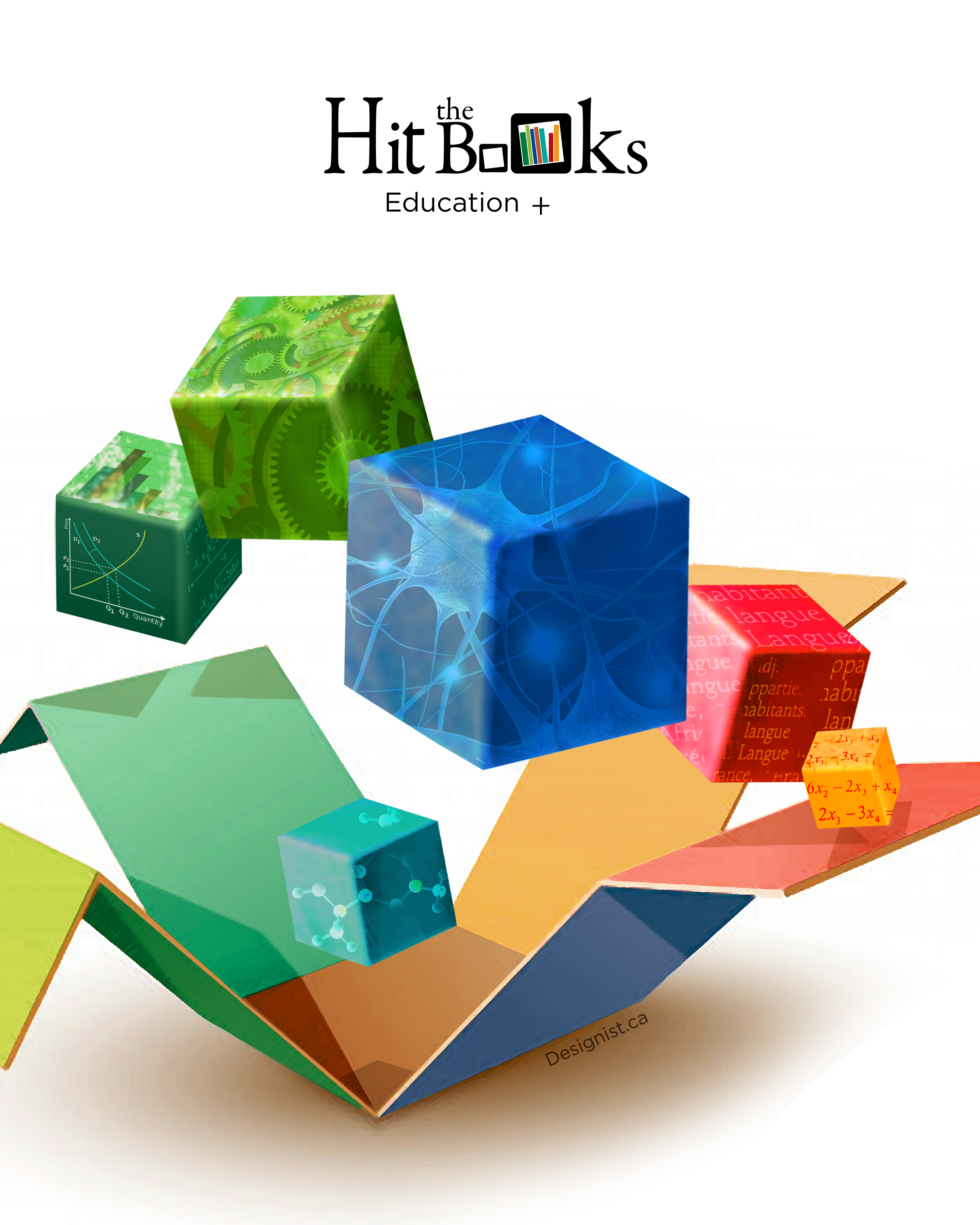 Save More and Get Better Results
One-to-One Study Packages
Step 1: Book Your First Session
Enjoy the discounted rate of a Study Package - up to 40% off - for your first 2-4 hours of tutoring in any course! Your First Session, and all following sessions, will be two hours long. This is based on educational research, and allows our tutors to offer you a comprehensive and productive session every time.
After your first session, we will give you detailed feedback on your academic performance to identify your specific strengths and weaknesses.
Quality matters! We want to be sure of both the quality of our services and your compatibility with your tutor, which is why the Study Package always comes after the first session.
Ready to sign up for your first session? All you need to do is look up your course and book your tutor online! Don't forget to have your Course Material ready, and if you have any questions, feel free to contact us anytime!
Step 2: Support Hit the Books on Social Media for Extra Savings!
Loved your first session? Why not show your support, and get rewarded while you're at it? Check our promotions page to learn how to save up to $50 off your study package with just a few clicks!
Step 3: Choose the Best Study Package
Choose the most suitable Study Package based on your tutor's recommendation, and enjoy the discounts! Keep reading to learn more about the specific benefits of all our different study packages.
Customize your schedule and use your sessions whenever you want during the semester, depending on the availability of your tutor.
All in all, we want you to love your tutoring sessions with Hit the Books!
Why a Study Package?
Master the course material gradually! Don't wait until the last minute, or you'll be tired, stressed out, and struggling to understand all the Course Material at once. Instead, register early and build your energy, momentum, and confidence! Our large Study Packages, aligned with our Membership programs, are specifically designed for our long-term registered students to achieve their academic and professional goals.
Regular instruction: Within a Study Package, your tutor will conduct in-class exercises and assign homework tailored specifically to your individual needs. We will monitor your progress over the course of your study package, so you will know what to work on to improve your final score. The benefits of regular instruction will have an immense impact on your academic future!
Scheduling priority goes to our registered students! Our tutors have limited availability and accept a limited number of students. This is to ensure the quality of our tutoring sessions as well. When you register for a package, all of your sessions will be scheduled and confirmed in advance, so that you can have access to expert, committed tutors even at busy times of the year, rather than trying to find a last-minute tutor who could already be fully booked!
Which Study Package Is Best for Me?
Although your tutor will give you a recommendation tailored to your needs after your First Session, we can still offer a general overview of the benefits of each size of study package. What's right for you will come down partly to your academic level and partly to what you value and what your goals are!
Our 20-session Study Packages feature our most discounted rate and is perfect for students who want:
- Guaranteed Help Throughout the Semester: With all your sessions booked in advance, you'll have access to expert tutors even at busy times of the year
- An Intensive Study Plan: Students can also book a session everyday or every other day up to an exam or deadline (pending tutor availability)
- A Long-Term Vision for Success: Great for students who are ready to commit to a semester-long schedule
The 12-session Study Package is one of our most popular options and features one our best rates. Great for students who want:
- Steady Pace: 12-session packages are a great option for students who want to have weekly sessions
- Quick Catch-Up: Students who need intensive instruction after their Midterm can schedule more than one session a week to prepare for their Final
- Set Schedule: A 12-session Study Package is great for students who are ready to schedule their sessions for the entire semester
The 8-session Study Package is one of our most popular options and is perfect for students who want:
- Consistent Preparation: Great option for students who need a session every other week of the semester to work through challenging material
- A Post-Midterm Level-Up: Weekly instruction for students whose Midterm didn't go as planned and want to prep for their Final
- A Fixed Schedule with a Little Wiggle Room: Book your regular sessions for the semester and add more when you need them!
The 4-session Study Package is designed for students who want:
- Assignment and Exam Help: Students can schedule sessions before assignments and exams to have questions and concerns clarified
- A Thorough Refresher: Get prepped for your Final with a few sessions before your exam date
- More Flexibility: Book your sessions for 2-4 Weeks and then change up your availability
The 2-session Study Package is great for students who want:
- Pre-Exam Review and Q & A: Students who are totally comfortable with the material, but want some support before their Midterm and Final
- Cram Sessions: Panicking a few days before your final exam? Get a last-minute boost!
- As-Needed Scheduling: Take advantage of a discounted rate without committing to a fixed schedule
No matter what you choose, Hit the Books Study Packages are tailor-made to help you meet all your academic and professional goals!
Cancellation and Rescheduling:
Rescheduling is restricted. To help us stay organized, and to avoid paying unnecessary fees, we encourage you to keep your sessions as they are scheduled. Should you need to reschedule your session due to an emergency, please consult our Rescheduling Policy.
Group Study Packages
Two Students
Mini-Group (4-10 Students)
Group (11-20 Students)