Test of English as a Foreign Language (TOEFL)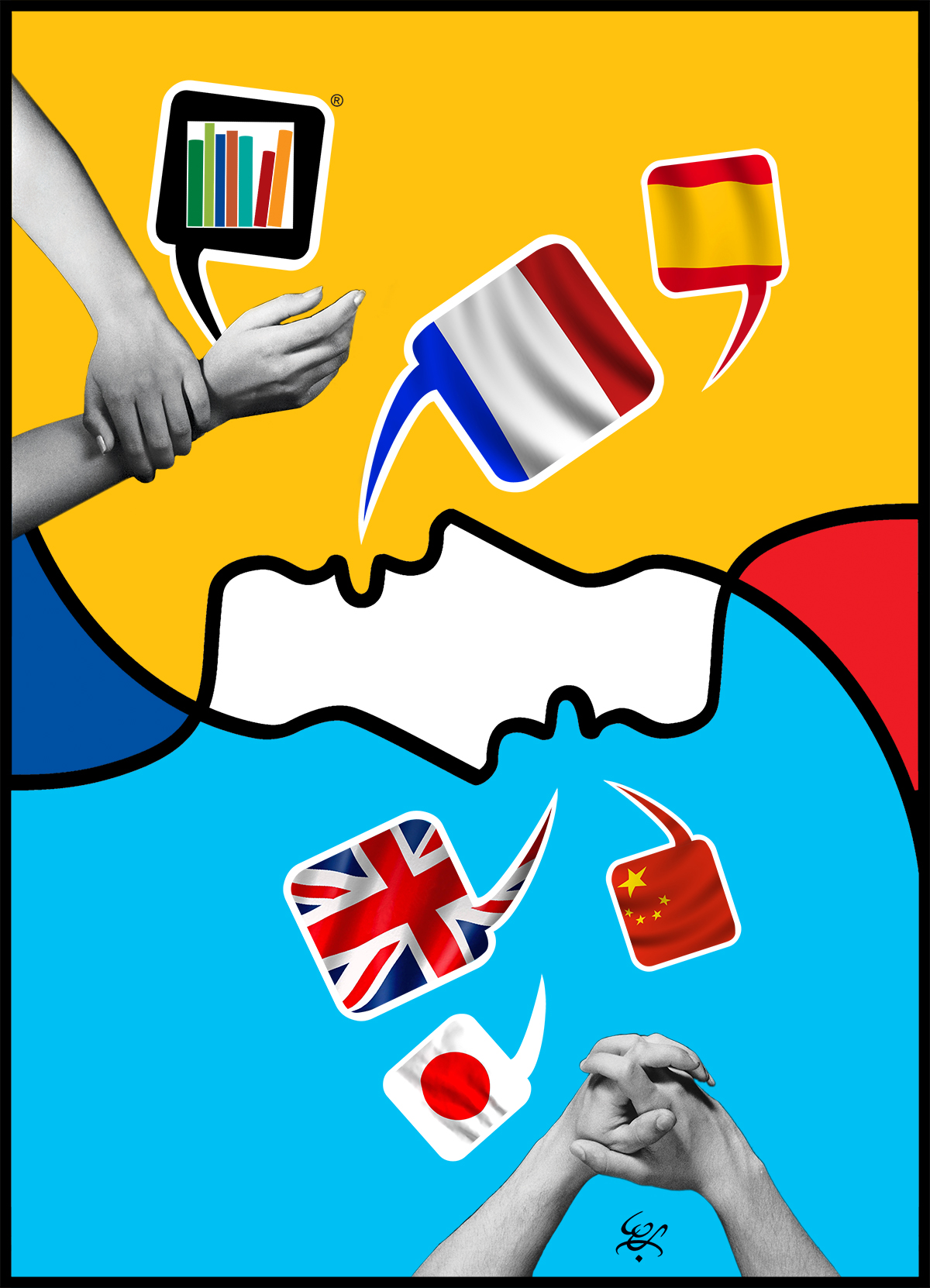 Description:
The TOEFL is an international English test that evaluates writing, reading, listening, and speaking skills. Along with the IELTS, it is often used as a requirement for international CEGEP and university applications, as well as immigration requests.
Our Services
Language Test Preparation
Online tutoring is available for this course!
We offer TOEFL preparation as part of our Language Test services. Your tutor will assess your level in the four areas of the test and assign you practice material to help you obtain the highest score possible. To learn more, you can view our Language Test Study Packages.
Writing Task Correction
Don't have time for in-person or online tutoring but would like some feedback on your writing practice tests? We also offer TOEFL correction services that include complete proofreading of Tasks 1 and 2, as well as a graded evaluation with comments.
>> First Session: Take advantage of a discounted rate without any commitment to a study package! After your first session, we will give you detailed feedback on your performance to identify your specific strengths and weaknesses. Then you can make a decision about your registration when you are completely satisfied.
>>Loved Your First Session? Register and Enjoy the Advantages:
You have the choice of registering from a range of Study Packages. We will book the sessions based on your schedule and preferences, depending on the availability of your tutor. Read more about our TOEFL Study Packages.
Sit Back and Relax; Be Warm and Eco-Friendly!
Come to our office and take sessions in a focused classroom environment OR learn from home with our Online Tutoring option, available for all one-to-one sessions.
All you need is a reliable high-speed Internet connection and a functional device (computer or tablet) with a microphone, webcam and appropriate screen that supports video calls for face-to-face communication. We currently use Whereby Virtual Classrooms and Skype, with which you can share documents, videos, websites, screens and any other course material for an online session!
Contact us for more information.